The sale of this tee paid for about two thirds of a night at the following guesthouse.
Nice Dreams Guesthouse
Dalat, Vietnam
$11 USD per night
Includes: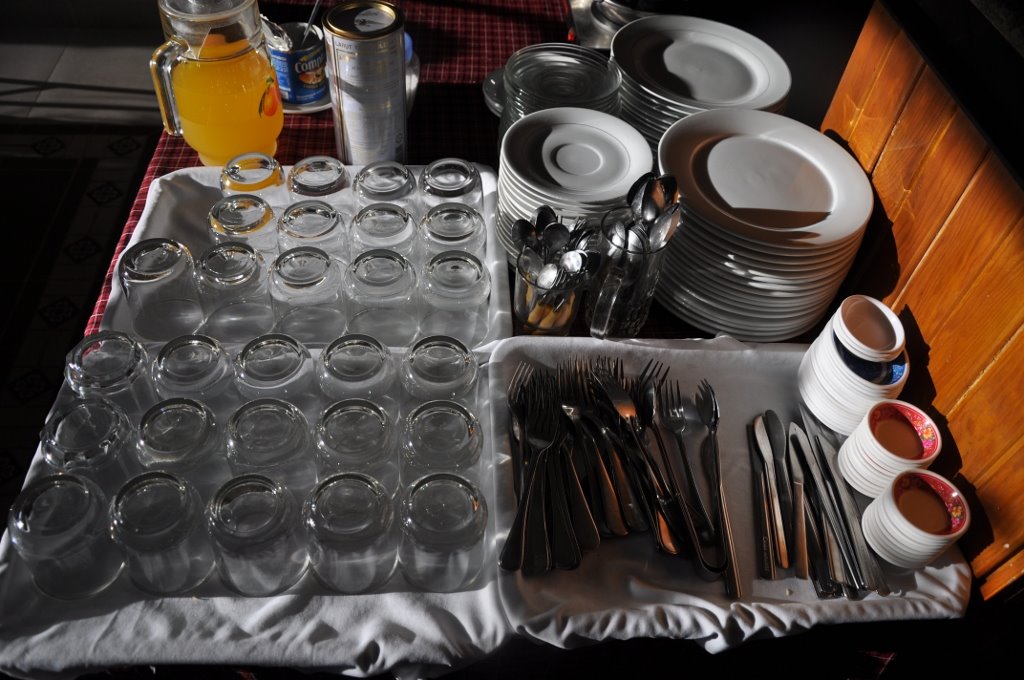 Complimentary buffet breakfast.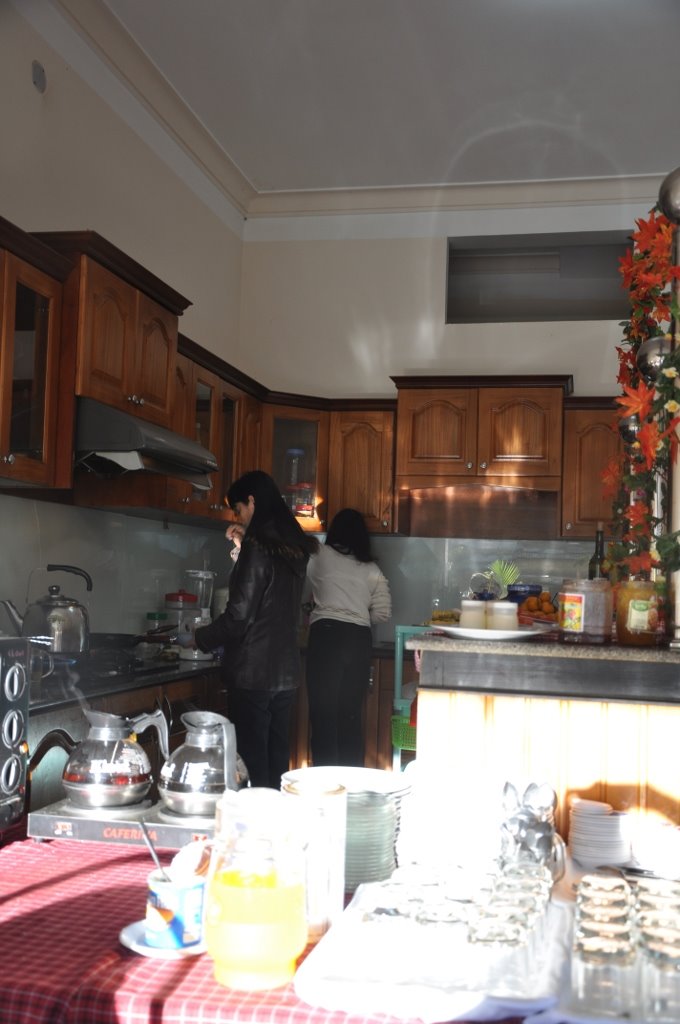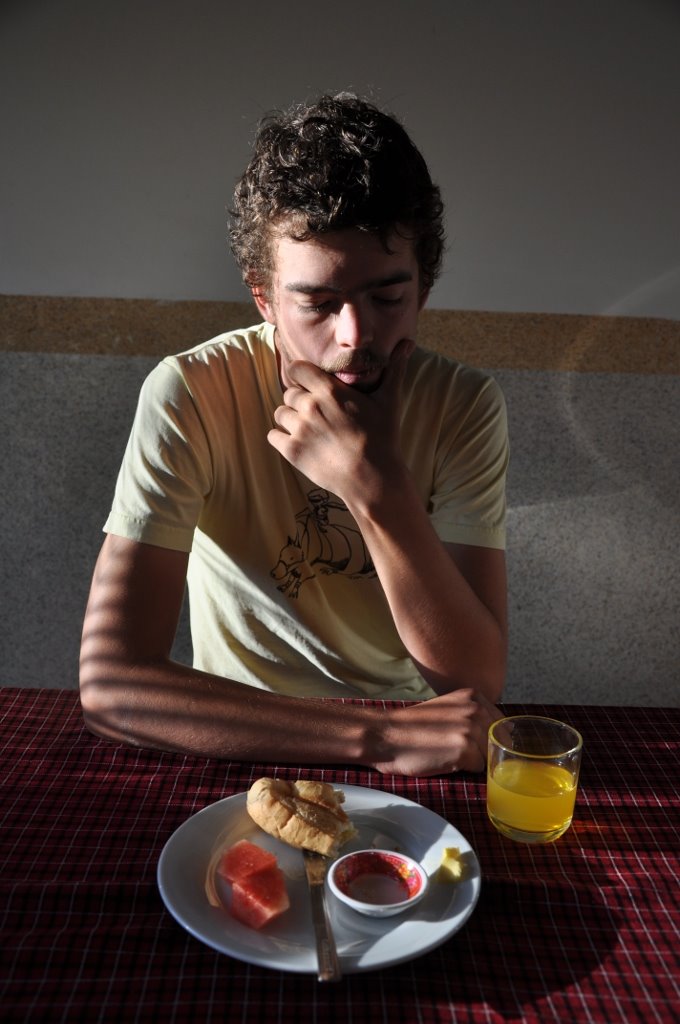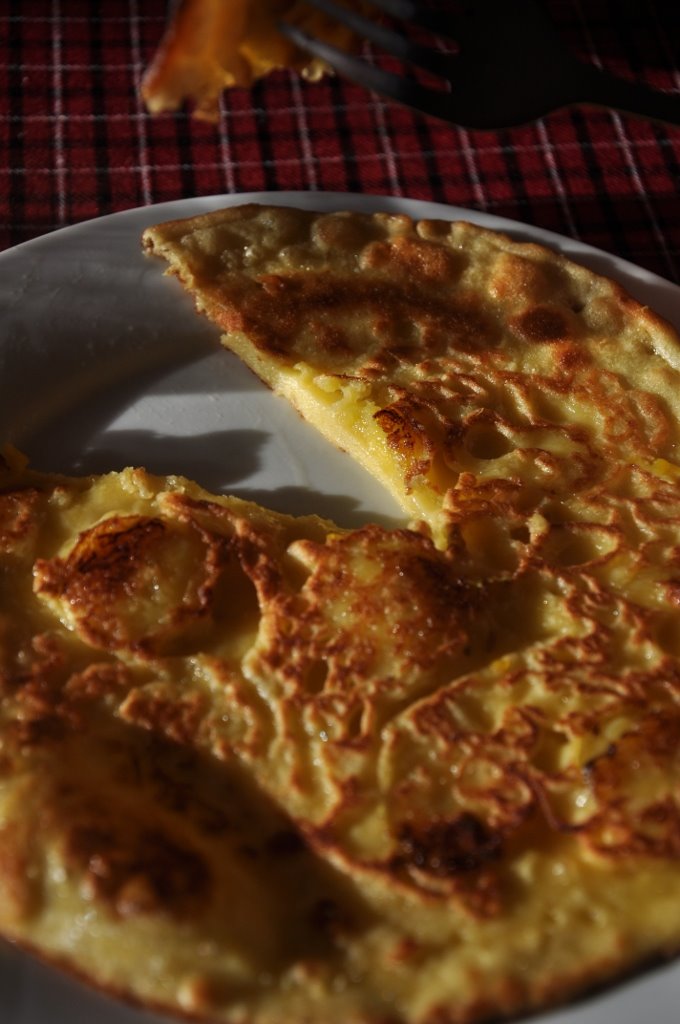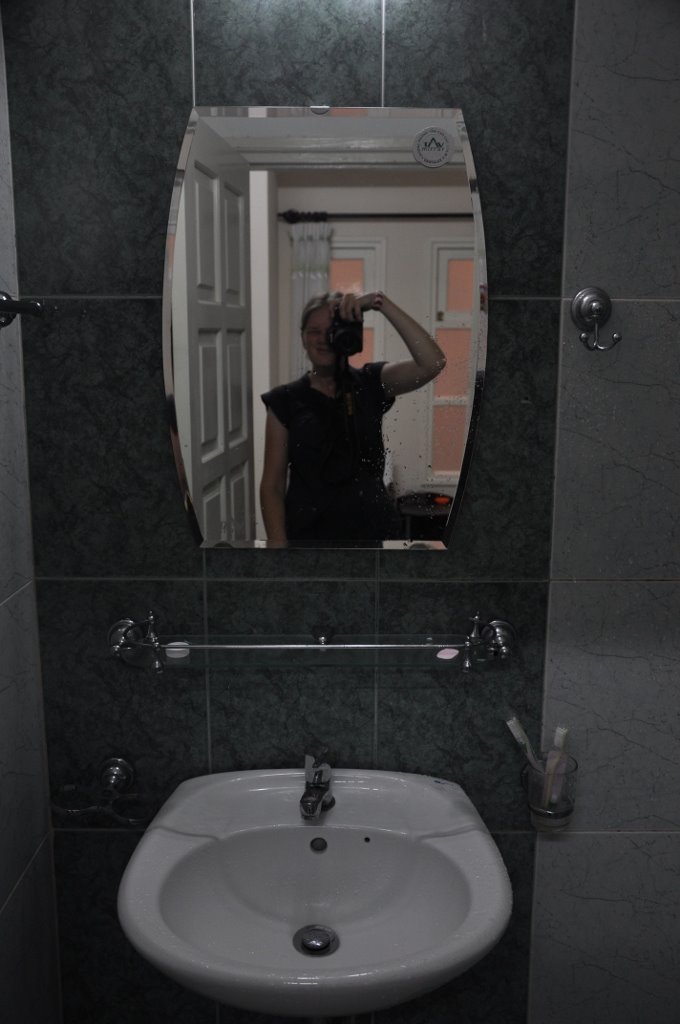 Snazzy bathroom with NO ventilation and a funny smell.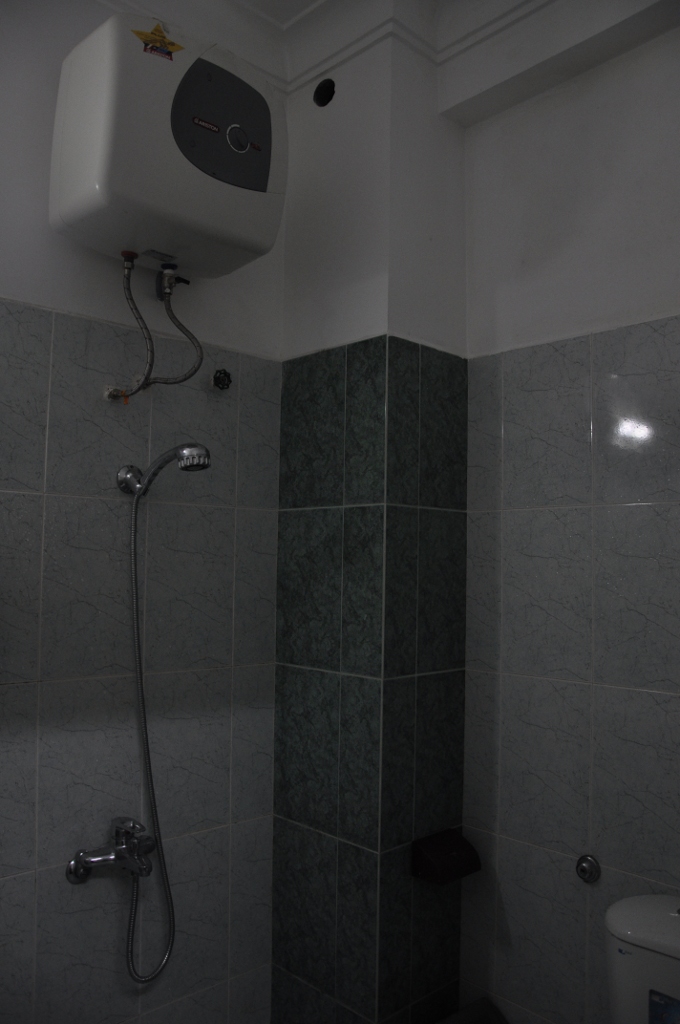 Hot water and functional toilet.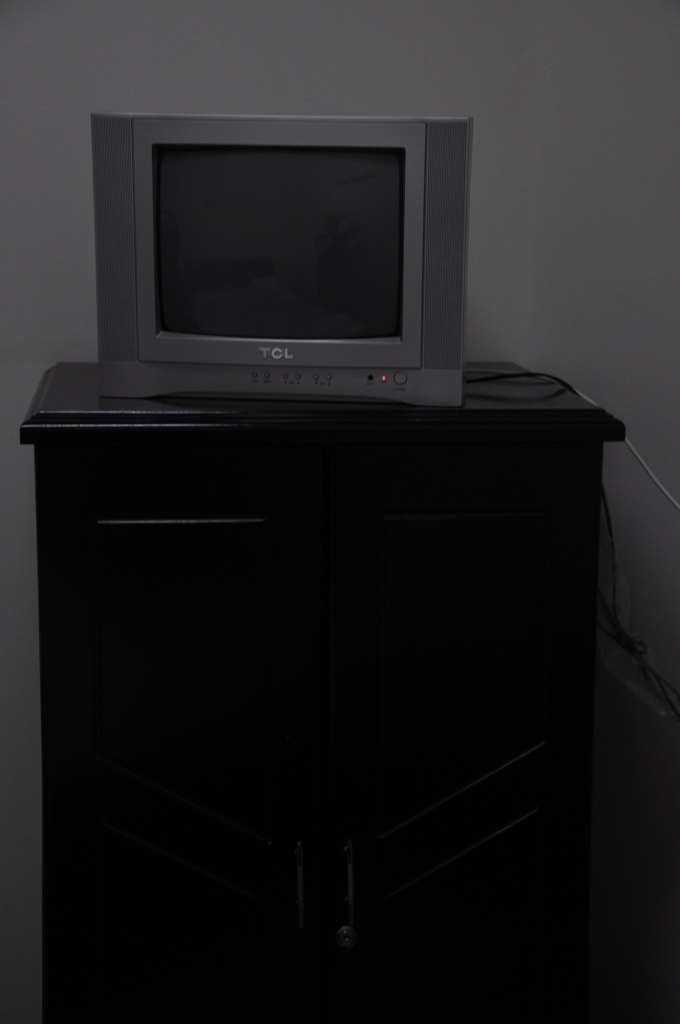 Cable TV with three movie channels!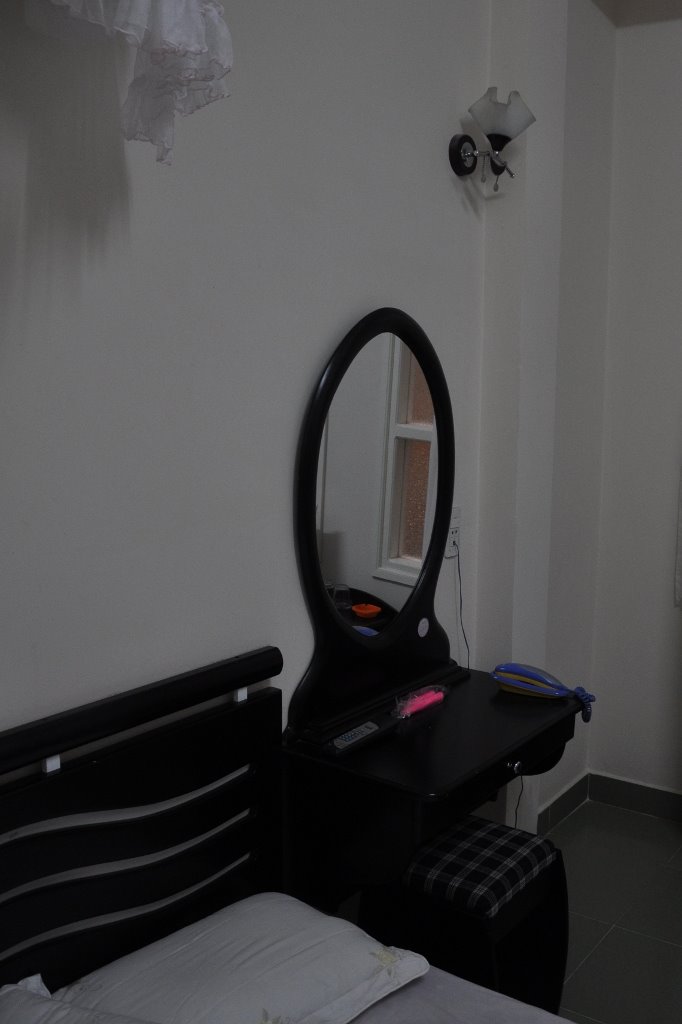 Swavo dresser, big bed, mosquito net.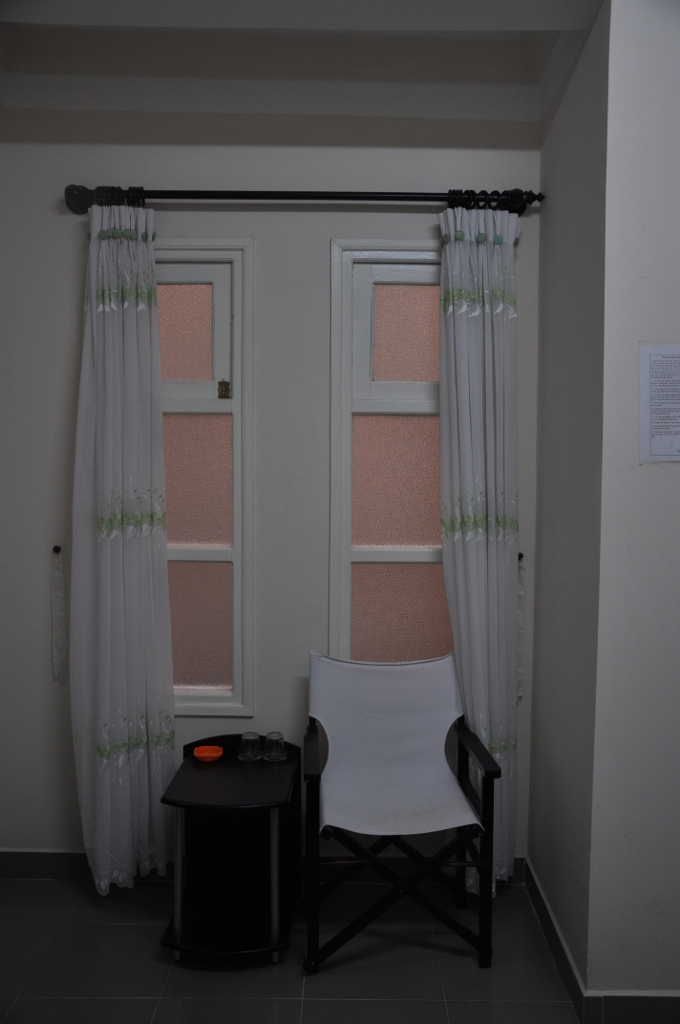 A nice chair and a not external window.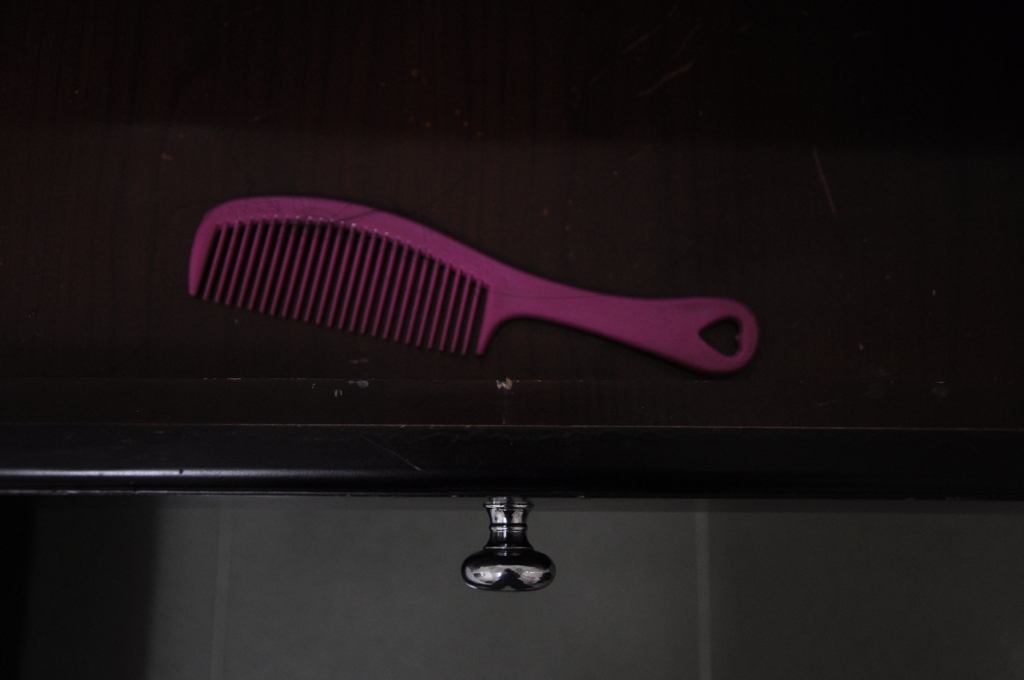 A complimentary hairbrush with complimentary hair. Gross.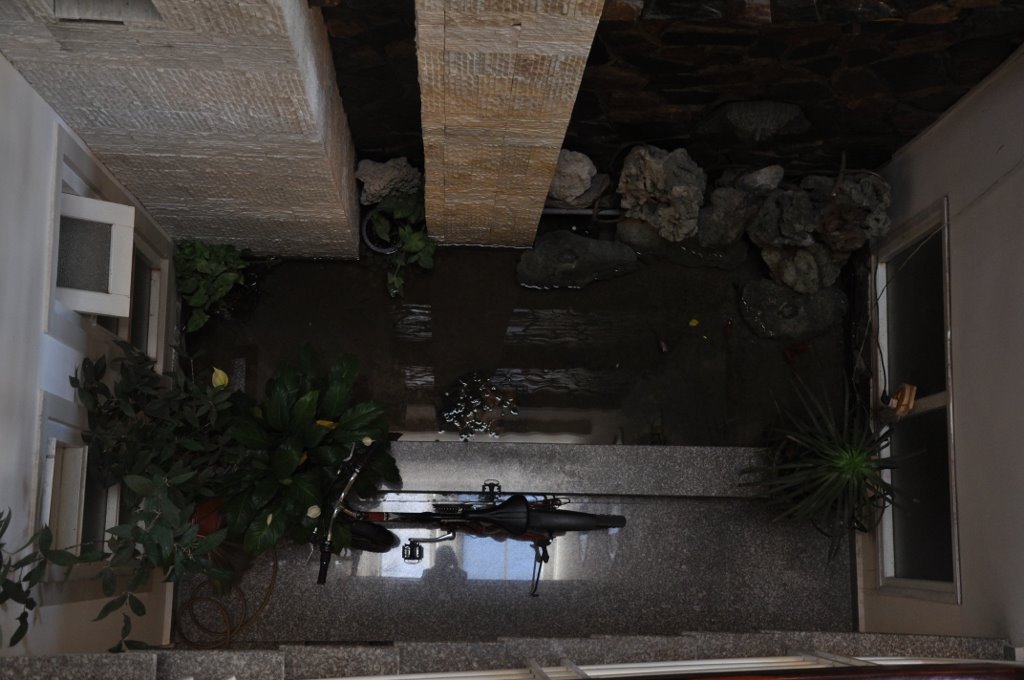 A water feature with six goldfish and two dead turtles, also with a funny smell, left on the rocks for decoration.