Seemingly innocuous things, like a young man growing out his beard, retrospectively took on meaning for family members of extremists.
Family members of extremists said social media was a key factor in their radicalisation.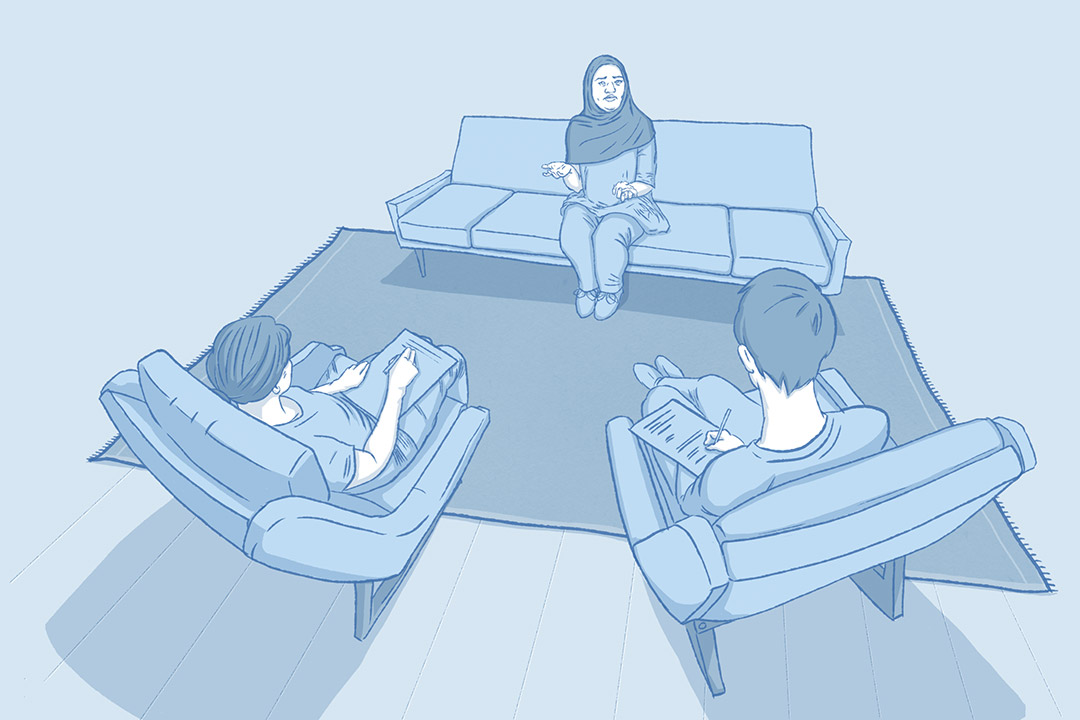 The interviews conducted as part of the report were often raw and painful for the family members.
elefump
David Szach - Crime Scene
David Szach - House